Diary of an Artist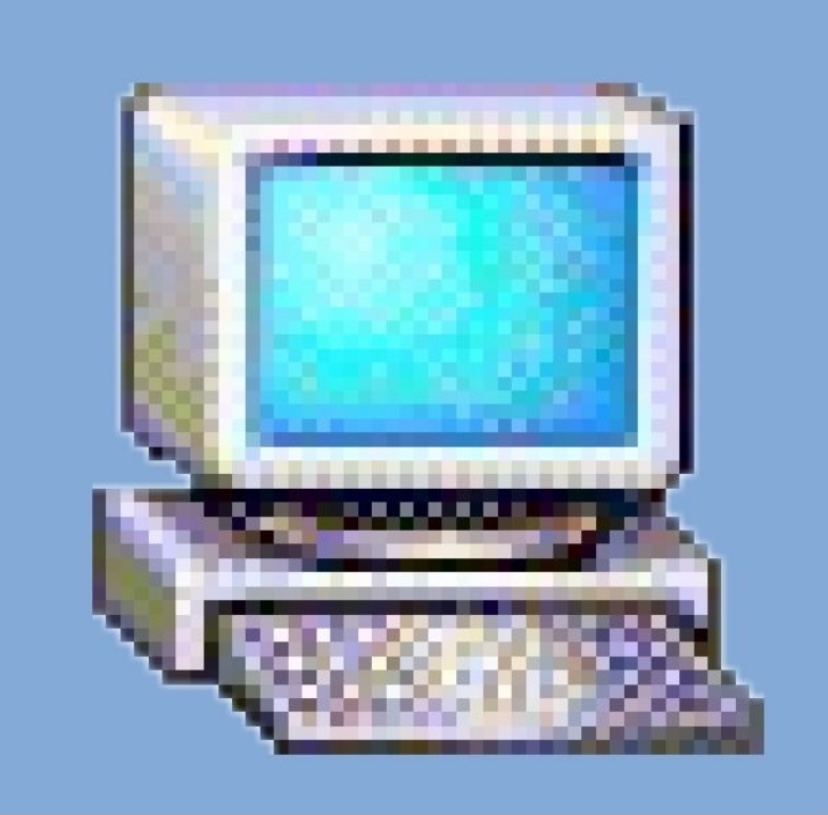 Hometown/ Uxbridge, MA.
School/ University of MA, Dartmouth.
Career Start/ Chicago, IL.
Current/ Providence, RI.
Rashelle Palmer was born to an American IT Manager, Campbell Palmer, and in-house bar cook, Judith Horrigan, in Framingham, MA. Now with 10 years of industry experience she is inspired by nature, community, youth-culture, and analog art processes. After a time designing at
Make and Co.,
PopKitchen Co.,
Hasbro Inc.,
and
Alex and Ani,
she launched
Rashelle.co
offering Art Direction, Brand Strategy, Photography and Design Services in 2020.
In 2016, Rashelle placed runner up in the live elimination-style design competition
Command X
hosted by the
American Institute of Graphic Arts (AIGA),
featuring the top designers in the U.S. under 27. Upon graciously leaving the stage feeling like a loser in the final round, guest judge
Michael Bierut
whispered, "I voted for you" in her ear.
In 2016-2017 she was president of the non-profit
AIGA RI
, hosting community events and founding
KnowHER Design Talks
, a female-identifying weekly lecture series and SeeHER art exhibition during women's history month.
Ms.Palmer often trades her computer mouse for a film camera and feels equally comfortable working independently or leading a large creative team.
Often collaborating with local industry experts — there is no job too big or too small.
Email
Instagram
Accessibility: (in design) Creating with empathy and understanding for people with vision, hearing, mobility, or cognitive disabilities so the information/experience is available to them.

Diversity: (in photoshoots) Encouraging a variety in skin tone, hair type, body-type, gender, age etc. for the models on set.

Eco-Consciousness: (in design) Creating physical materials only when they are necessary and/or using practices to illiminate waste, and minimize enviormental impact.