Various Logos, with studies

2016 — 2021
Sometimes you just need something to get your buisiness off the ground. An emblem to legitimize your trust-worthy brand without using any words or explination.
Here are some examples of Logo Marks in use I have created for clients over the past few years.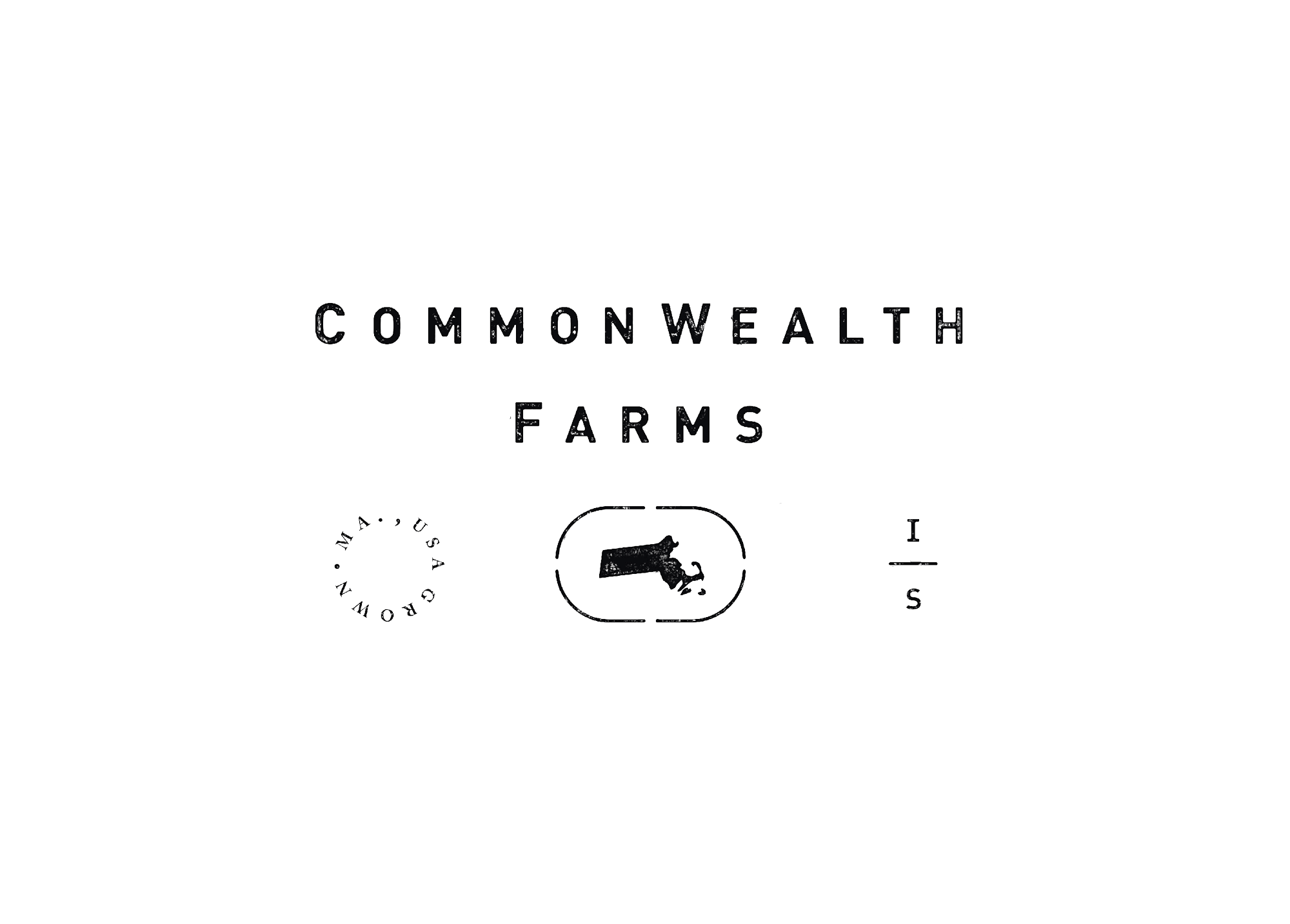 Common Wealth Farms, Mark and Eco-consious Reusable Packaging — 2016
P.A.L. Academy at Grafton Middle School, Versatile Word Mark — 2021
Wicked Good Java, Mark and Illustrations — 2017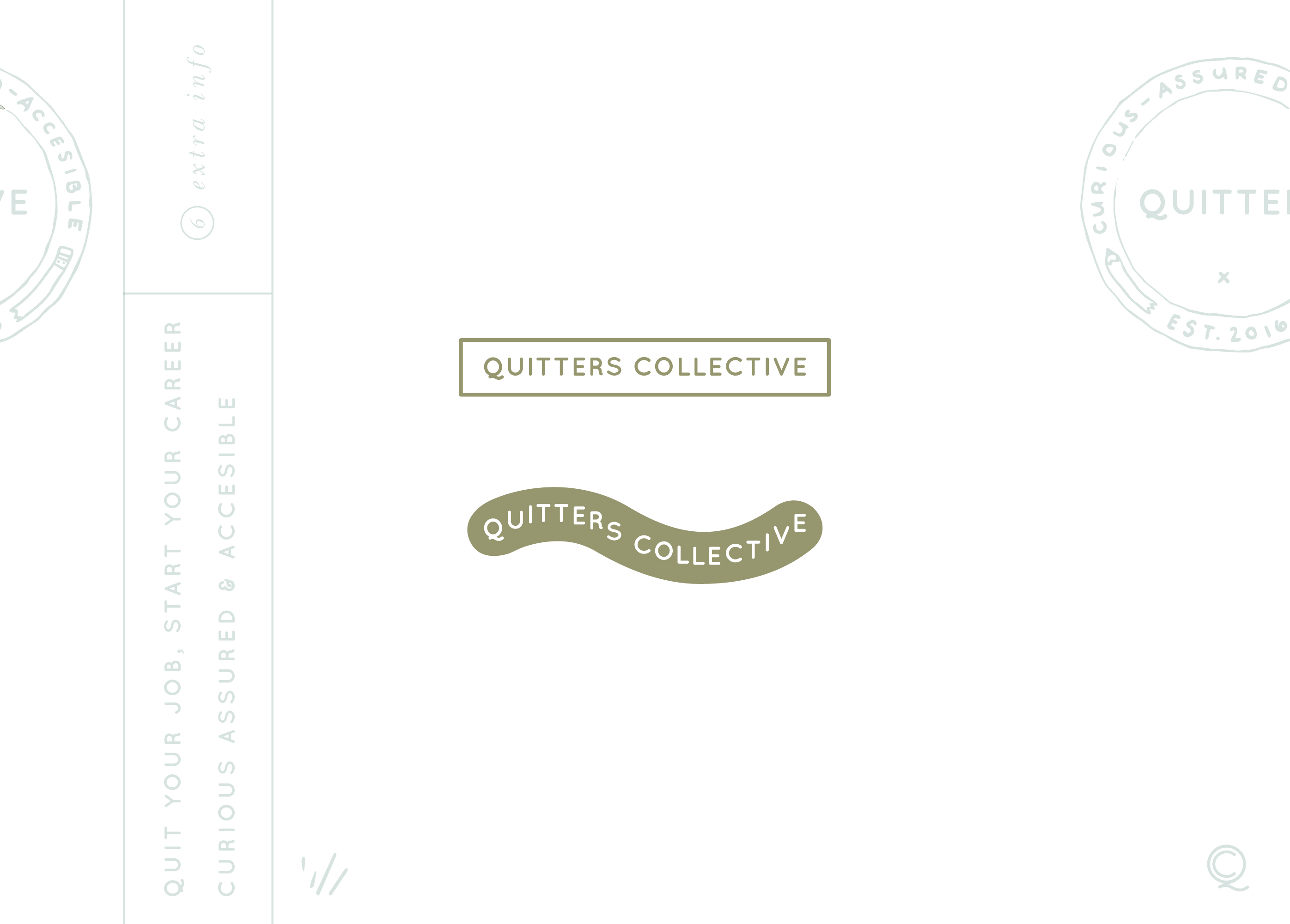 Quitters Collective — 2015
West Land, Boston Resturant Identity Concept — 2016
The Little Spell Studios — 2017
European Cellars, A wine label with 2 unique contributors — 2014
The Hanging Gallery, Identity Concept includes Website and Eco-friendly/ Washable Screen-Printed Poster for nearby Business Windows — 2016
P.A.L. Academy at Grafton Middle School, Pictoral Mark, Unused Concept — 2021